01
100% Natural
As tradition teaches, our product is naturally genuine
02
From the producer to the consumer
Direttamente dalla Nostra Terra alla Vostre Mani
Philosophy
Ours is a young and dynamic business, born to create us an opportunity.
Only one philosophy in our mind:
focus on the genuineness and quality of the products.
03
Every day picked products.
Every day we pick what the soil gives us to offer you an always fresh product, with daily passion.
04
Products according to the season.
The best of nature lays in seasonal products.
Highlighted Products:
All products

Bomboniera Matrimonio LIQUORE

Bomboniera Matrimonio MARMELLATA

Bomboniera Matrimonio OLIO in BOTTIGLIA

Bomboniera Matrimonio OLIO LATTA

Bomboniere Matrimonio RISO

CESTI NATALIZI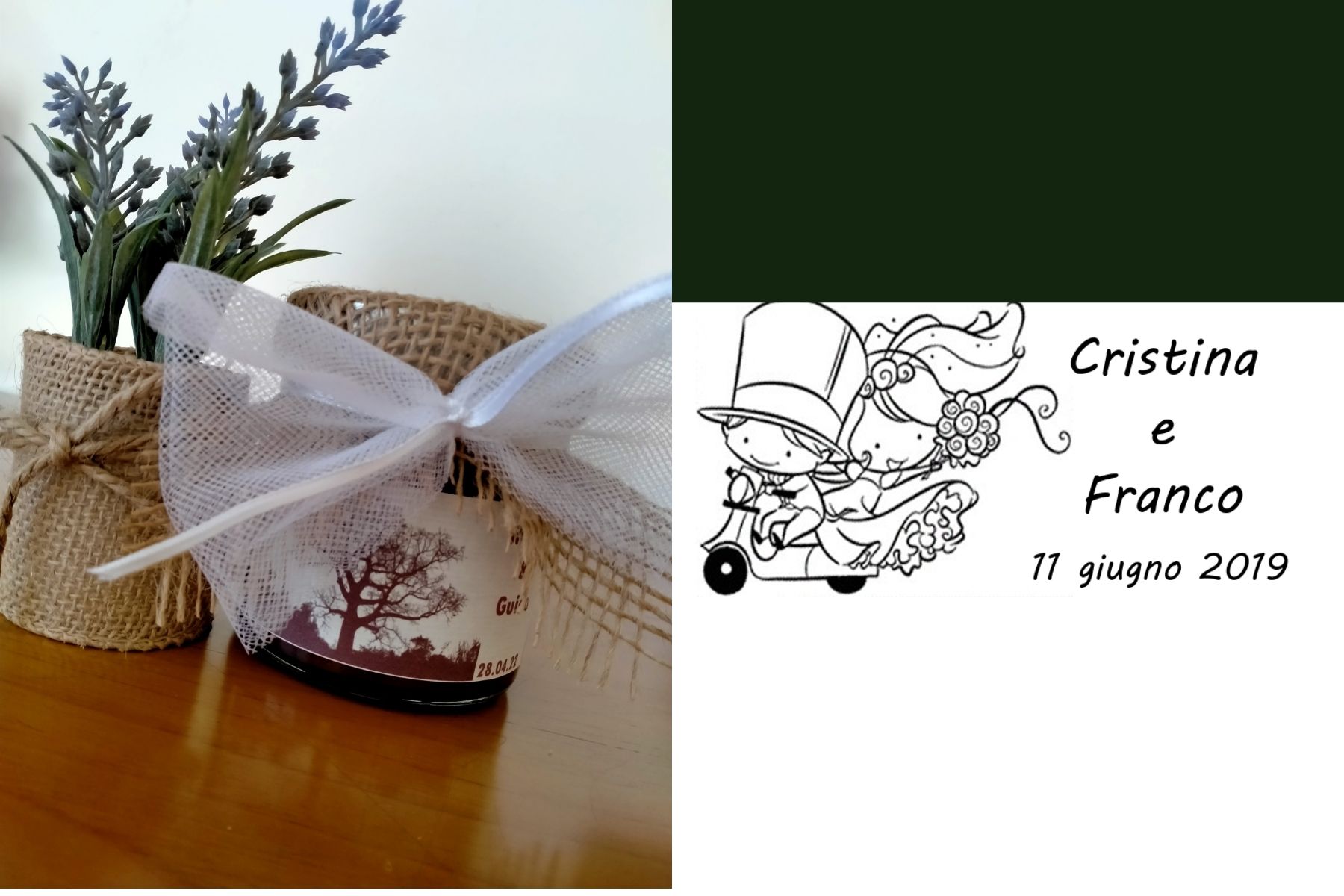 10,80

€
BOMBONIERA MATRIMONIO – CREMA AL BOMBARDINO – TIPO 16
Il Team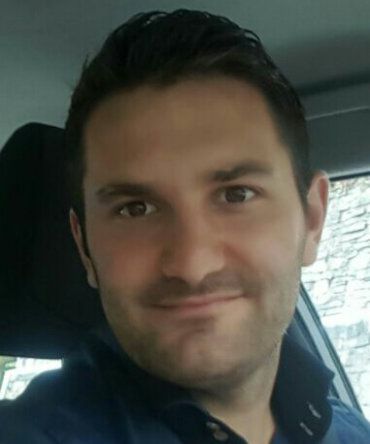 Founder Azienda Agricola La Collina
Co-Founder Azienda Agricola La Collina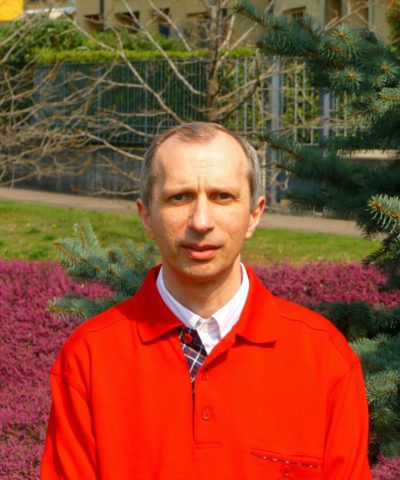 Farmer Azienda Agricola La Collina